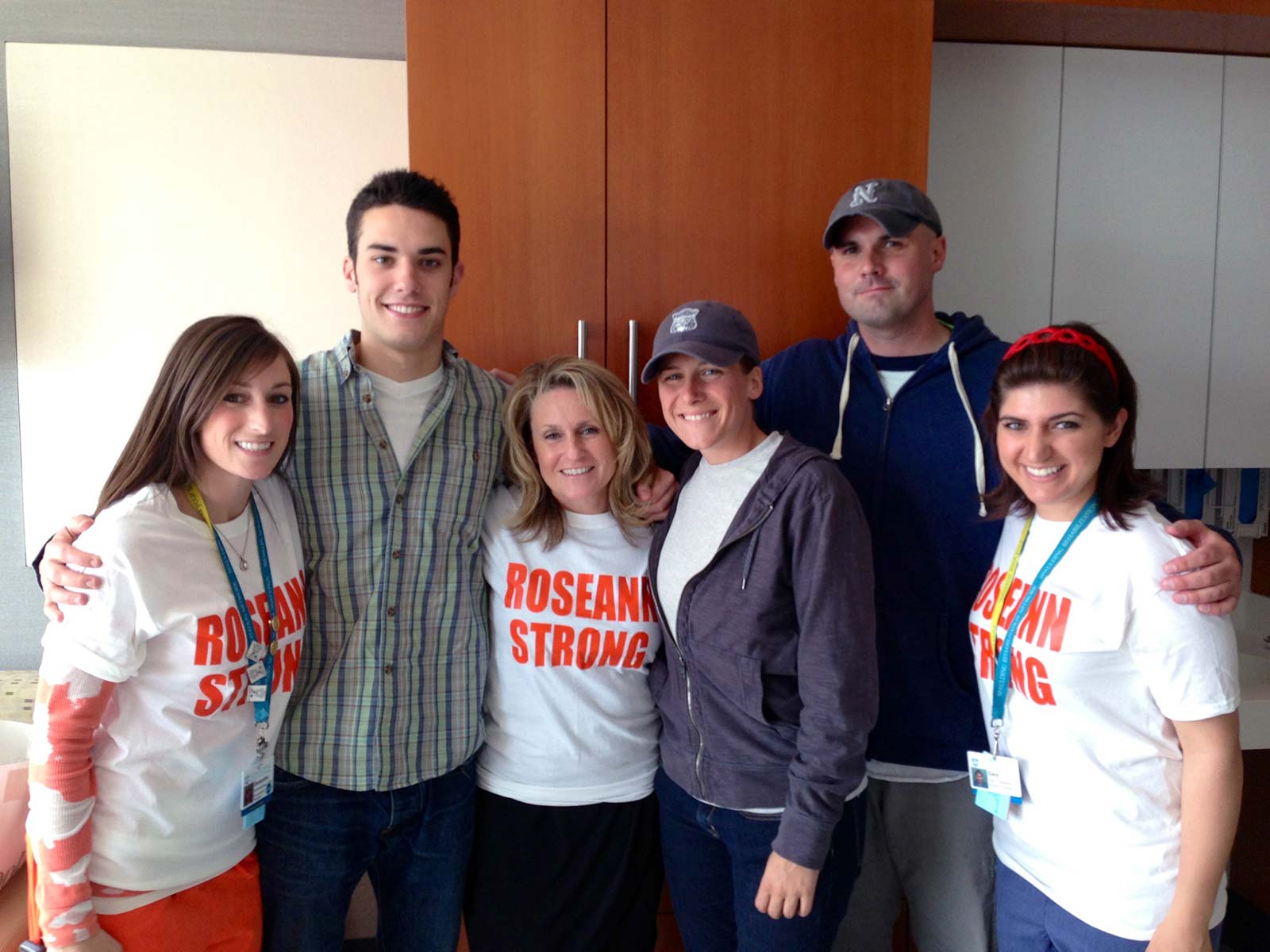 "Gratitude unlocks the fullness of life. It turns what we have into enough, and more. It turns denial into acceptance, chaos to order, confusion to clarity. It can turn a meal into a feast, a house into a home, a stranger into a friend." – Melody Beattie
It is important, today, to express my gratitude for a year filled with people who sustained me through the most difficult physical and emotional time in my life. I am grateful to Shores, the civilian who ran in when he could have turned away, grateful for Shana and Mike, as well as the police and firemen who risk their lives every day. I'm grateful for the doctors, nurses, aides, physical therapists, occupational therapist and everyone involved in treating me at MGH and Spaulding. I am grateful for the family, friends (old and new) and strangers who have given their love & support over the last year through thick and thin.
With the support from everyone I've been able to overcome daily challenges or at the very least they have been less difficult. It is so much that I am not sure I can repay, other than offering my deepest, most sincere expression of thankfulness and gratitude for all that has been done for me and my fellow survivors. Thank you from the bottom of my heart!