Book Signings
Roseann's book "Perfect Strangers" and her personal story driving the Robostrong mission are an inspirational account of her recovery, perseverance and paying it forward over the last five years since the 2013 Boston Marathon bombing.
Keynote Addresses
Choosing Roseann Sdoia as your motivational keynote speaker promises to be both inspirational and unforgettable. Keeping in mind the uniqueness of each specific group, Roseann seamlessly blends powerful, personal themes of overcoming obstacles and facing adversity with targeted messages that are engaging, topical and relevant for each individual event.
Business Conferences
With more than 23 years of experience working within a corporate environment, along with unimaginable struggles as a bombing survivor, Roseann completely relates to the overwhelming challenges that businesses face on a daily basis. Within this forum, Roseann offers an incomparable perspective on approaching these challenges in highly motivating, insightful and unexpected ways.
Leadership Workshops
In the corporate world, Roseann was both a manager and mentor for many, however, as victim of the Boston bombings, she faced a devastating journey of fear and self-doubt. In this forum, Roseann offers understanding and advice on turning paralyzing feelings of insecurity and uncertainty into a positive path toward confidence and self-assuredness.
Real Estate Events
As a vice president of one of New England's largest real estate companies, few speakers have the experience and breadth of knowledge that relates specifically to the real estate industry. In this forum, Roseann explores the notion of risk and reward, drawing upon both her professional background and her personal comeback journey.
School Assemblies
Roseann's tagline, "The Strength to be Unstoppable," perfectly sums up her message to every student, from K-12 and beyond. The strength to overcome. The strength to pursue your dreams. The strength to always stride forward. These are themes that Roseann focuses on as a way to inspire and motivate young people in a poignant and extraordinary way.
Civic Celebrations
A true American hero, Roseann is the ideal choice for every civic celebration because she reminds us that we are all Boston Strong and America Strong with her unwavering message of faith, hope and perseverance.
Special Needs Groups
"Handi-capable" is how Roseann likes to refer to herself and that is exactly the theme that is underscored in her message to special needs groups. Roseann's uplifting story of overcoming extreme emotional and physical challenges promises to resonate with every "handi-capable" person in the room.
Charity Fundraisers
Roseann's heartwarming story reveals how the kindness of others helped to save her life and naturally lends itself to the notion of putting others first. Her deeply personal narrative encourages attendees to "step up to the plate" and support a worthy cause.
Inspired by Roseann? If so, please take a second to share her story with your friends and followers.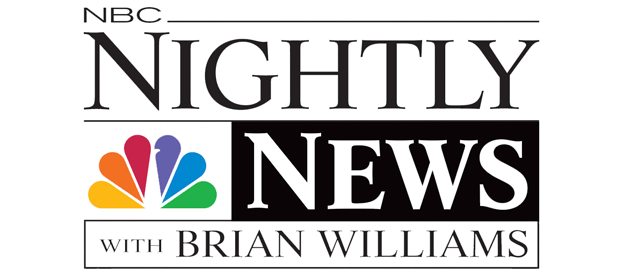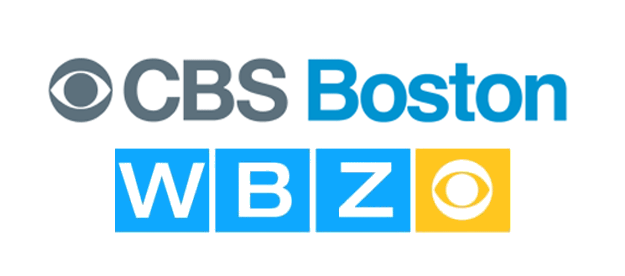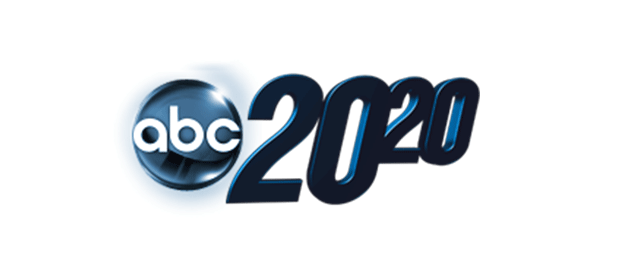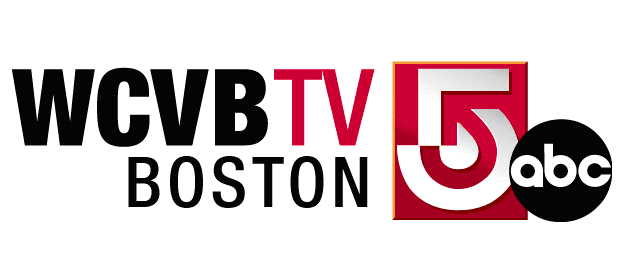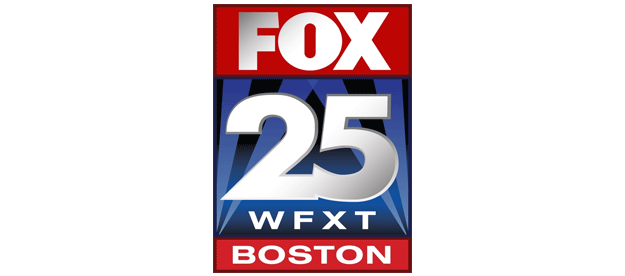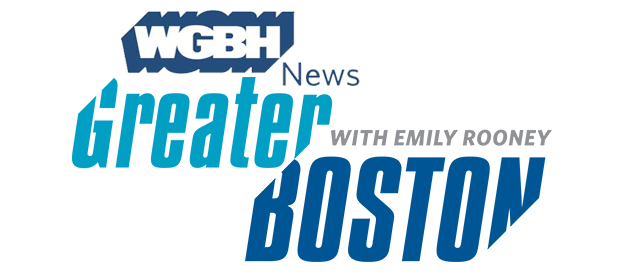 News & Events Signup
If you would like to receive emails from Roseann, please submit your email below.